Our Specialties
Contract Manufacturing

Contract Metal Fabrication, Machining, and Manufacturing for All Industries such as OEMs, Construction, Tool & Die, Transportation, and Architectural Metals just to name a few!

Retail / POP Displays

We specialize in the rapid manufacturing of fixtures, storefronts, transaction counters, displays, signs, and much more for the Retail and Point of Purchase (POP) Display industry.

Process Equipment

Design and Engineering staff with many years of experience fabricating process equipment such as material handling, pumping skids, sanitary cleaning equipment, tanks, vessels, and other piping systems.
Our Story
We are precision metal fabricators and machinists located in West Chicago, Illinois with engineers on staff and full in-house manufacturing capabilities. CNC laser cutting, forming, machining, welding, stamping, grinding, and many other processes. Certified DBE and MBE business. Our Quality Program utilizes best ISO practices, AWS, and ASME welding procedures.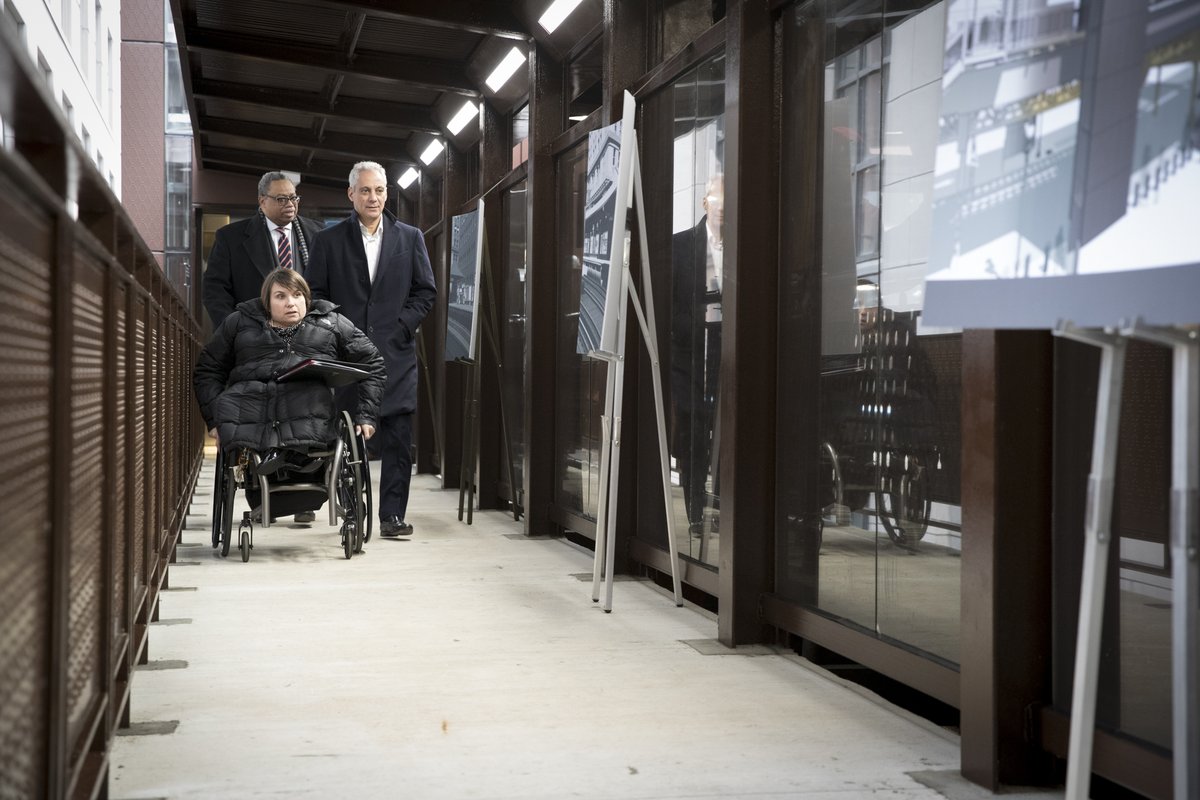 People Make the Difference
Our team has the experience, drive, and commitment to see your product to success. We are not just fabricators, but engineers, project managers, and designers with expertise in manufacturing products in almost every industry. Even the Mayor of Chicago approves!
Exo Fabrication Products - Coming Soon!